What we do
WHY CHOOSE US
Quality
We provide professional and quality of work
Speed
We can make it fast to save your time

Efficient
An impressive video and photo to meet your marketing purpose

Result
We guarantee the result satisfy and fulfill your need
OUR CLIENTS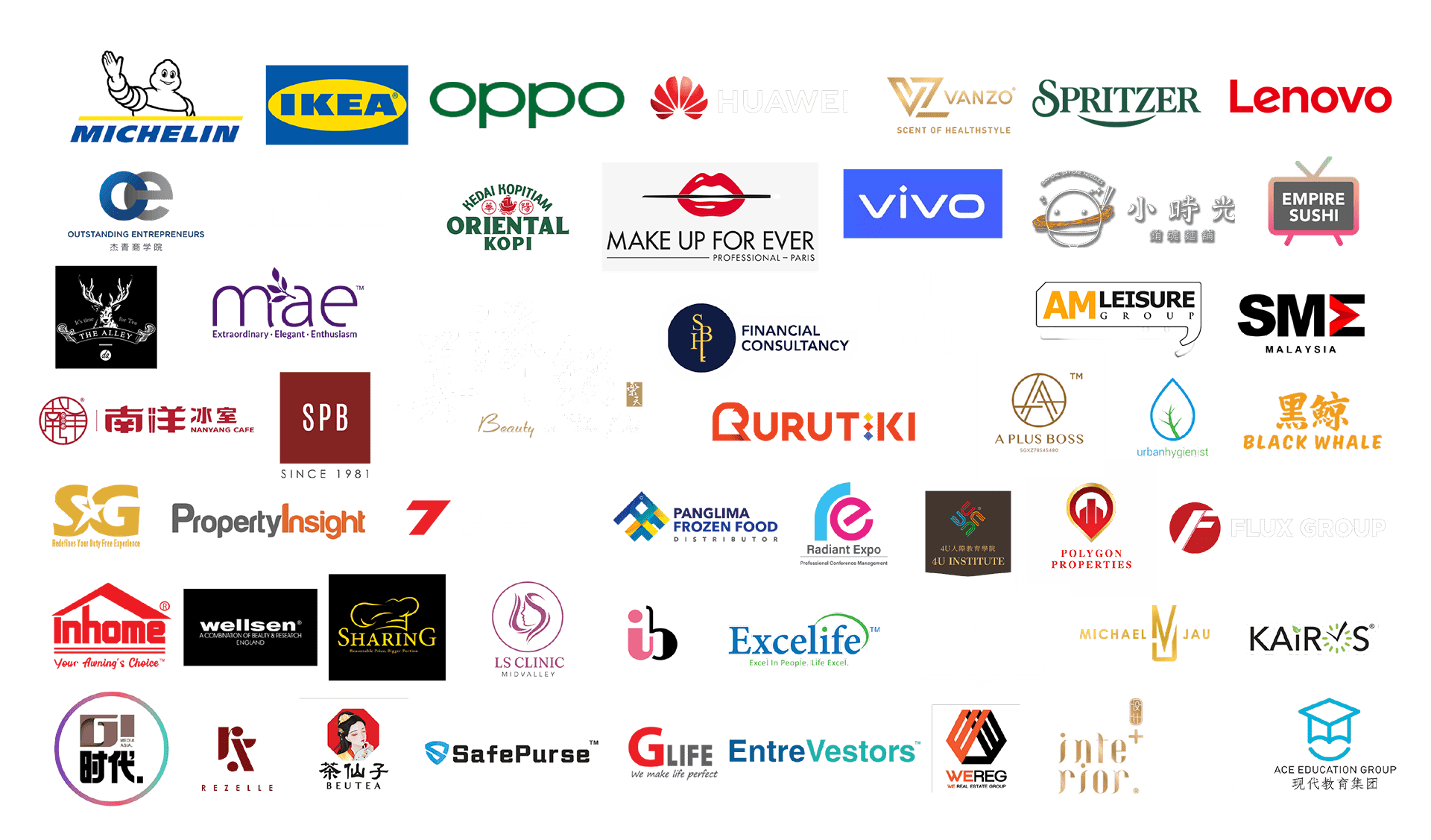 We are corporate photography and videography expert in Malaysia base on Kuala Lumpur. We stand committed to quality, innovation, creativity and inspire. We are excited to help our clients take their visual marketing game next level while creating amazing opportunities for our entire team. We also grow together with our client.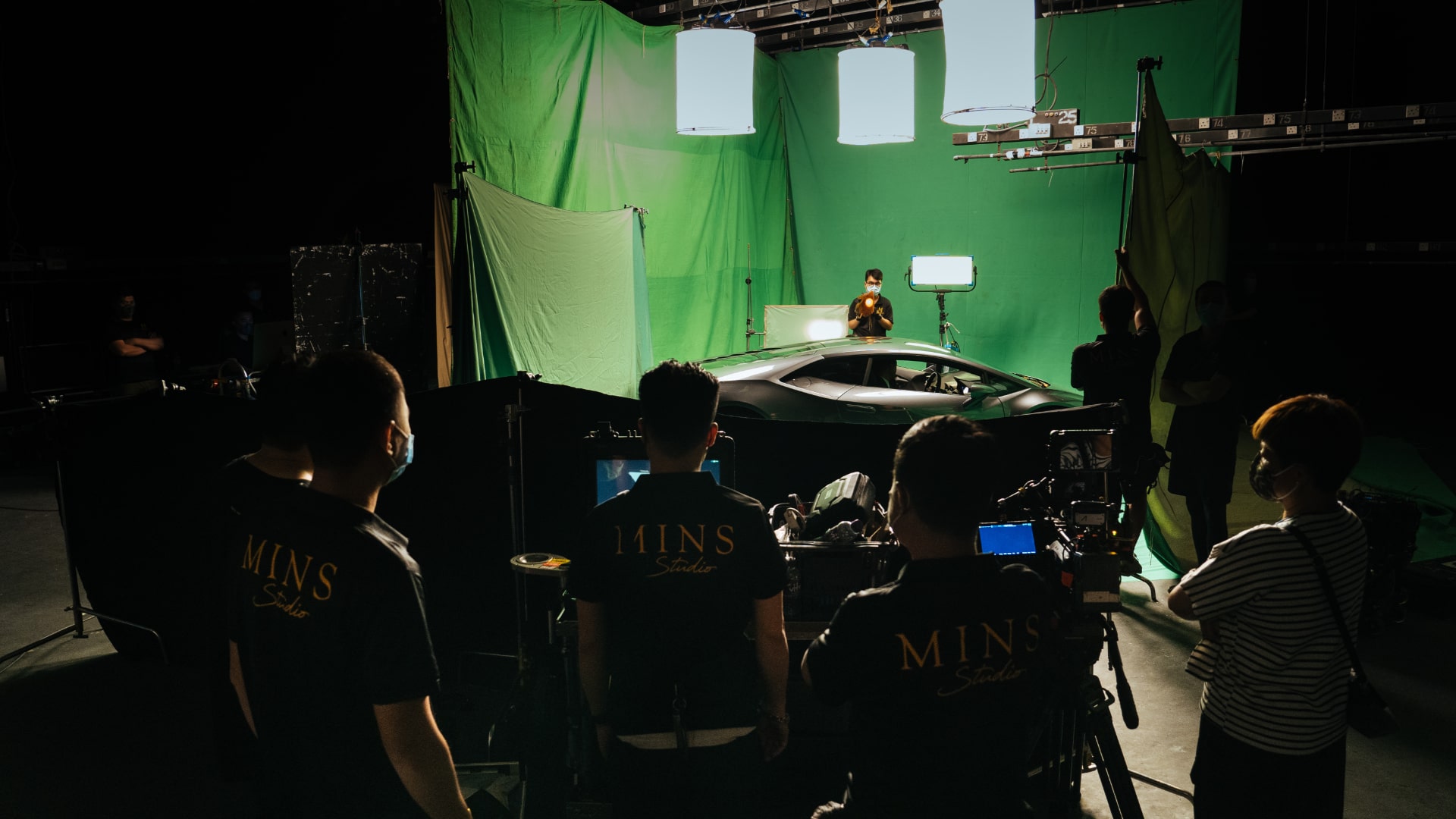 OUR PROGRESS
COMMUNICATE To understand your business, learn more about your needs
RESEARCH Base on your need, research and analytics to discover creative idea, come out with customize proposal.
PRE-PRODUCTION Use visualization tools such as story board and screenplay plan every detail with our producer.
PRODUCTION Format shooting with the help of hardware and software.
POST-PRODUCTION Editing, music, colour grading, sound editing, animation and visual effects insertions.
FINAL DELIVERY A right version of work for your distribution to maximize your ROI.